When you align philanthropy with brand strategy, big things can happen.
R+A works with your team to build the context, narrative, infrastructure and stakeholder support around a big idea. Then, we take it to market, tailoring our campaign approach to you.

With a shared vision as the starting point for advancement efforts, we see more holistic results and outcomes that last.
The Rogge Difference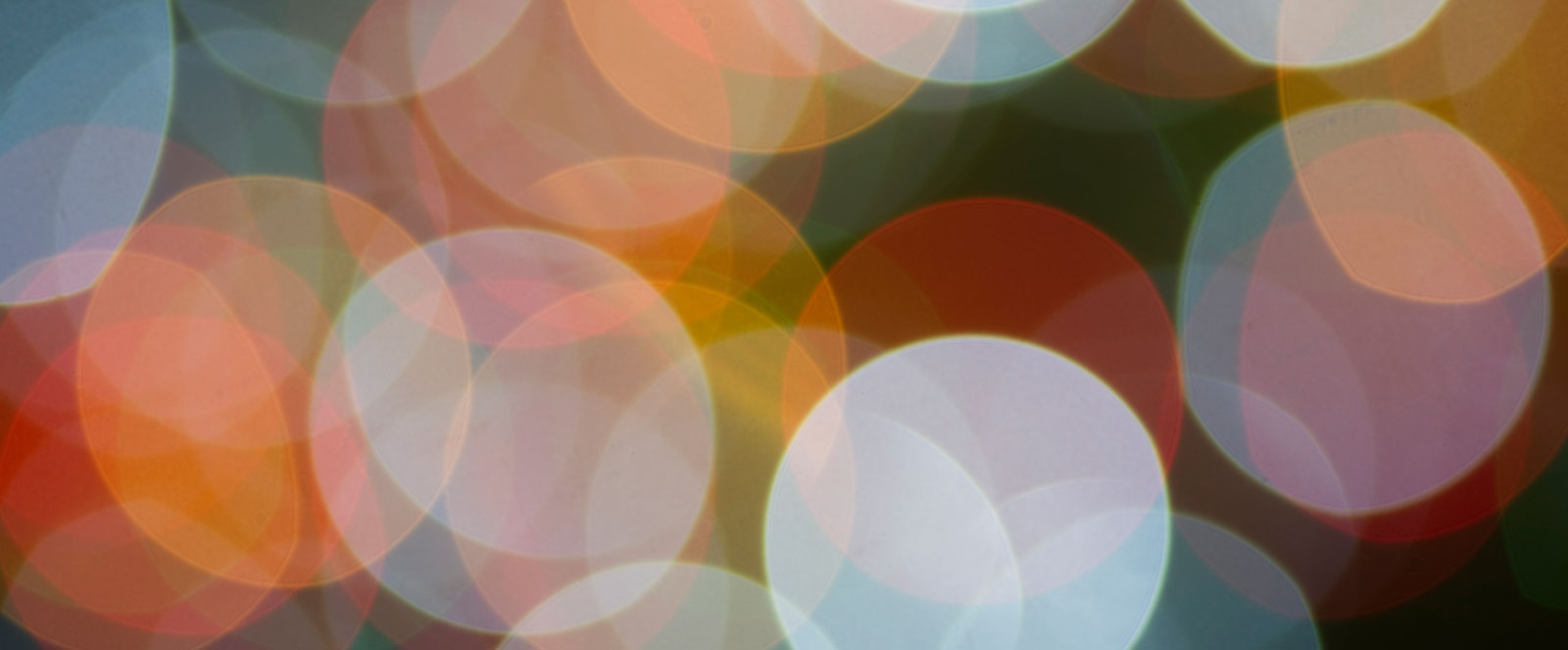 From Siloed to Seamless
Momentum starts from within. To drive continued engagement and expansion, your organization must prepare internally.

Through face-to-face meetings, R+A helps you evaluate what's working well already and where it makes sense to shift, scale or connect.

By removing silos, we can unleash the influence and impact of your staff and volunteer leaders.
Enhancing Experience
People make big ideas happen. R+A helps you create meaningful relationships and build a stronger network of allies and supporters.

Not only do we help you engage people around a shared vision, we also help you build stronger alliances with strategic partners to expand your support base.